:
COVID-19 Prevention Efforts
Effective March 23 at 8 a.m., DHS customers should use self-service options as primary means to conduct business with DHS. In-person services will be provided by appointment only. For more information, click here.
Abigail Cox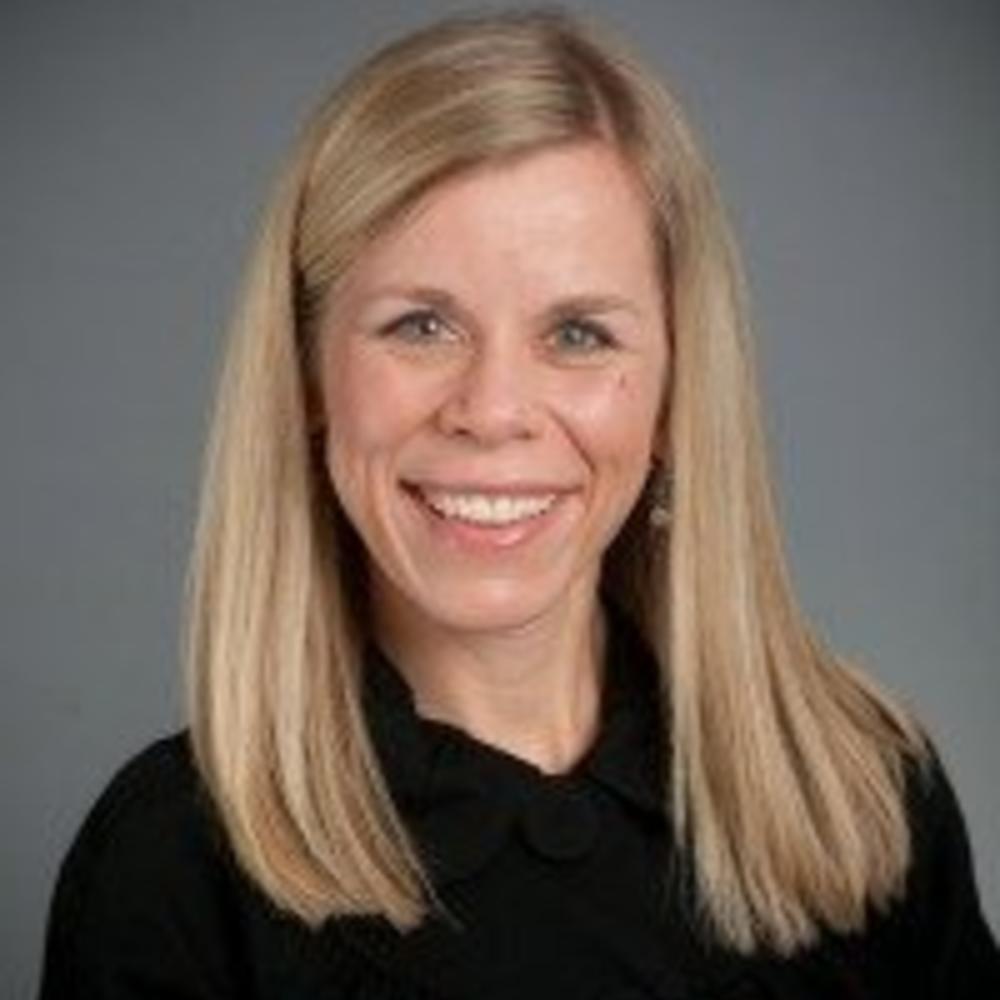 Director, Division of Aging Services
Leadership
DAS meets the challenge of Georgia's growing older population through continued service improvement and innovation.
Before beginning her work with DAS, Abby was the Executive Director of the Georgia Gerontology Society (GGS), which is the largest state organization of multidisciplinary professionals in the field of aging. Abby began her career in Gerontology in 2005 with the Georgia Division of Aging Services. She has also worked with Care Improvement Plus as a Medical Social Worker and at the Georgia Council on Aging as an advocate at the State Capitol on behalf of aging issues. 
Abby is a Master of Social Work (MSW). She received her MSW and Gerontology Certificate from the University of Georgia and her B.A. from The University of the South (Sewanee). She is married with two daughters and lives in Atlanta, Georgia.