Senior Hunger Summit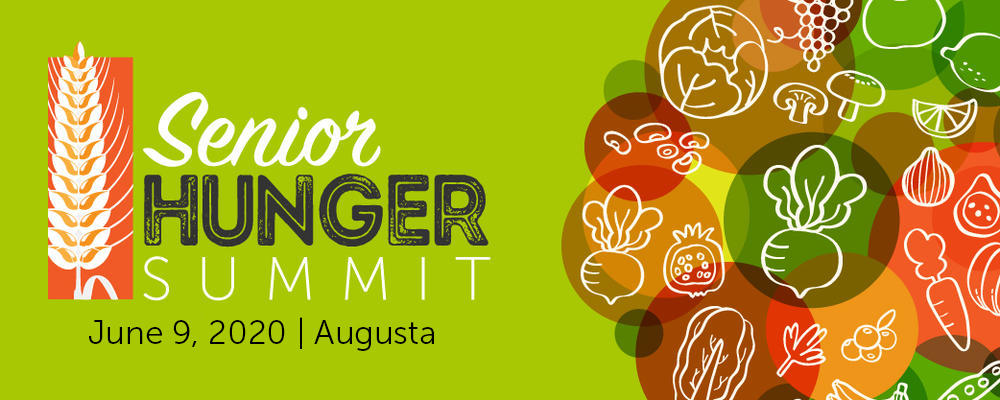 About the Program
The 2020 Georgia Senior Hunger Summit is the next step to stamping out senior hunger in Georgia. Sponsored by the Georgia Department of Human Services Division of Aging Services, the 2020 Summit will feature opportunities to learn about and share strategies to address senior hunger in Georgia. The summit will address the five focus areas of the new Senior Hunger Plan (Pub. Dec. 2017). The focus areas are as follows:
Today's Seniors 


Health Impact of Senior Hunger
Food Access
Food Waste and Reclamation
Meeting the Community Needs
The Senior Hunger Summit brings together a diverse group of experts, policymakers and community stakeholders to heighten awareness of senior hunger in Georgia, unearth issues accompanying the problem, highlight best practices, and seed opportunities to combat senior hunger.