:
COVID-19 Prevention Efforts
Effective March 23 at 8 a.m., DHS customers should use self-service options as primary means to conduct business with DHS. In-person services will be provided by appointment only. For more information, click here.
ADRC Healthy Communities Summit
adrc_logo_high_res-01.png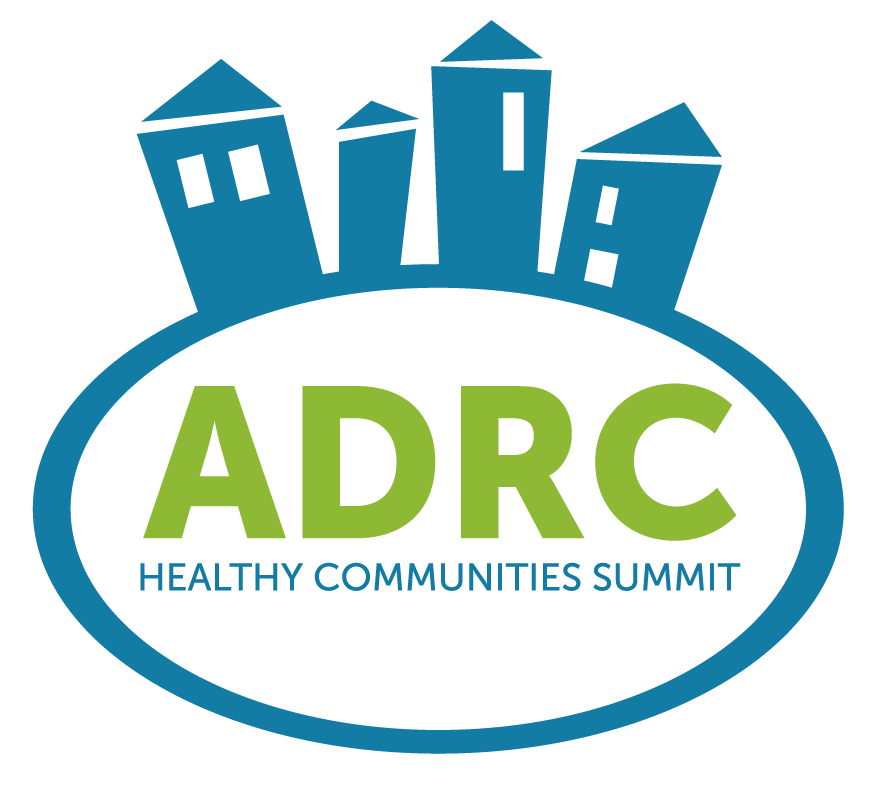 The 2021 ADRC Summit will be held from June 16-18, 2021, in a fully virtual setting. Registration is free to all attendees.
To register for the conference, click here. 
To showcase your resources as an Exhibitor, click

here

.
To view the session schedule, click

here

.
For any questions regarding the ADRC Summit, please contact [email protected].

We look forward to seeing you at the conference! 

Target Audience
Senior center managers, Area Agency on Aging staff, dietitians, nurses, care coordinators, nutrition service providers, health educators, social workers, Parks & Recreation personnel, caregivers and others involved in planning and providing care for adults and older adults and those with disabilities
No other conference in Georgia brings the diversity of professionals in one place like the ADRC Healthy Communities Summit. 350 Professionals. 10 Fields of Interest.
Aging
Disability
Developmental  Disability
Mental Health
Housing
Transportation
Public Health
Medicaid
Medicare
Elder Rights
For the full 2021 Conference Program,
click here . Or, click to view previous conference agendas for
2016 ,
2017 , 
2018  and
2019 .